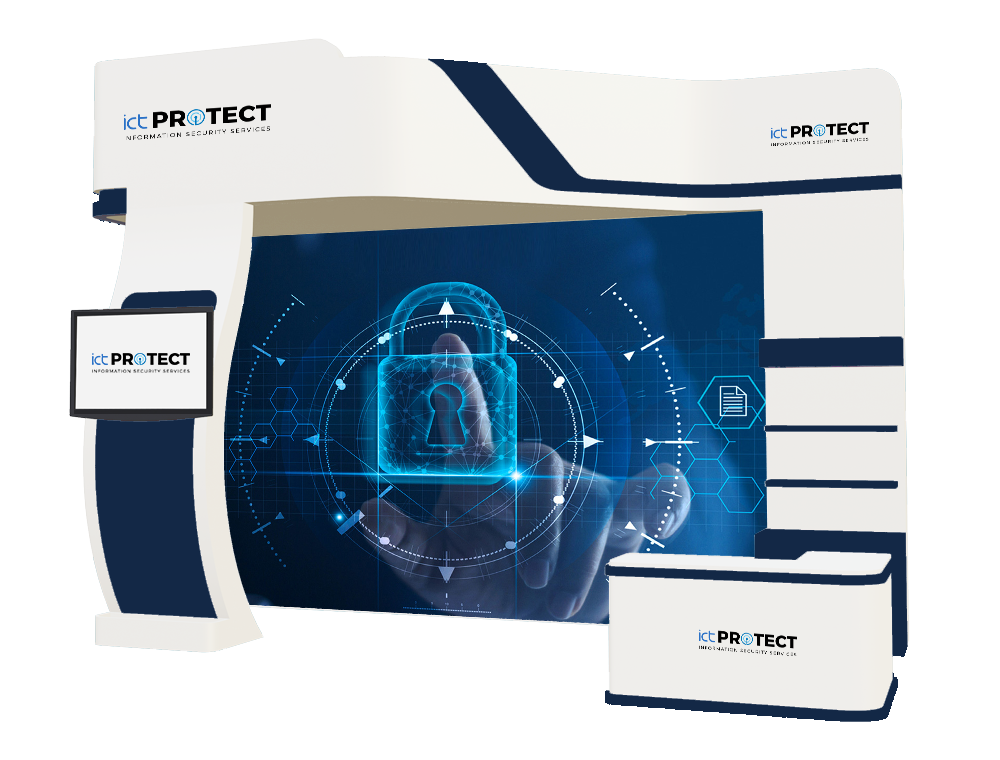 ICT PROTECT is a consulting firm, specialising in Cybersecurity and GRC services. Our expertise lies in IT Audit, Risk Assessment, Business Continuity, ISMS Development, as well as consulting services designed for compliance with your industry specific cyber security requirements (i.e. IMO, NERC CIP, etc.).
ICT PROTECT team consists of security specialists with high education level (i.e. MSc, PhD) in the information security domain and years of expertise in the specific area. Specifically, ICT PROTECT experts have been involved in very demanding security commercial projects, as well as EC R&D projects and they have gained the expertise and the know-how in order to address the security needs of different type infrastructures.
Our team members actively participate in international forums, workshops and conferences in order to be continuously informed with the current information security trends. ICT PROTECT provides professional security services in order to offer the best way to manage your information risks. We offer a variety of compliance and assurance services and our mission is to help you to protect your Data and ICT systems.
Compliance Services: Information Security Management System Implementation – ISO 27001, ISO 22301 Implementation, ISO 20000-1 Implementation, GDPR Compliance, etc.
Security Management Services: Risk Assessment, Data Identification, Data Cartography, Data Classification, IT Audit
Assurance Service: Application Threat Modelling, Web Application Security Assessments, Vulnerability Assessments
Training Services: Information Security Fundamentals, Digital Forensics, Web Application Security, etc.