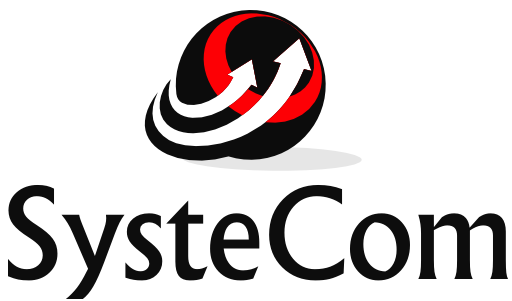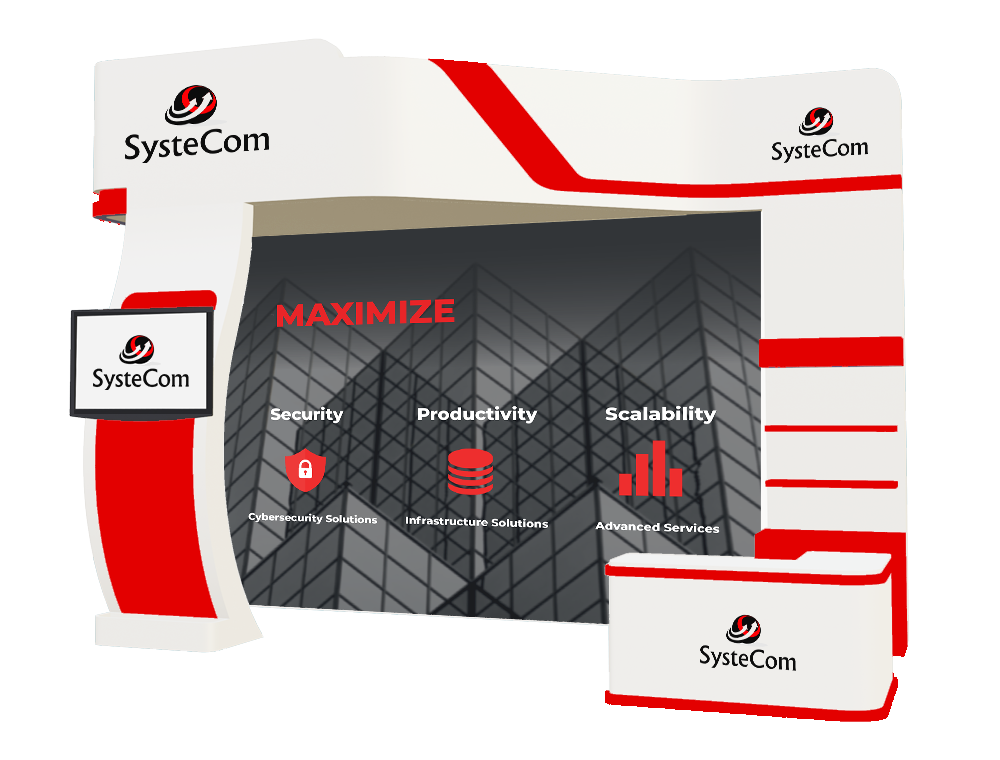 At SysteCom, we provide top-notch technology solutions across various verticals that always work in our client's best interests. We believe that achieving maximum security, productivity and scalability is enabling businesses to grow. To succeed that, we provide a wide range of innovative security and leading infrastructure solutions from acknowledged vendors and a flexible services portfolio. Our solutions and services are adjusted accordingly to meet the needs of each of our clients individually. Our target is to ensure their critical assets are safe and that they seamlessly adopt the recent trends and technologies that best fit them.
Helping our clients build a robust cybersecurity strategy and a risk management plan to effectively mitigate threats is one of our main concerns. But how can an organization manage the risks coming from assets they do not even know exist?
Today's enterprises still struggle to see their complete IT asset inventory, from managed to unmanaged to IoT devices, from virtual machines to clouds, and more. Most companies can't accurately identify all the devices they have in their environment and in their airspace – on premise and remote – and this leaves them exposed to compliance, vulnerability, and security issues.
Armis agentless device security platform provides a flexible, seamless, and comprehensive cybersecurity asset management solution. It offers full visibility into all assets by combining data from other systems with Armis to create one source of truth for all your assets (hardware, software, and services), and provide the risk posture of devices to keep your business and users secure.